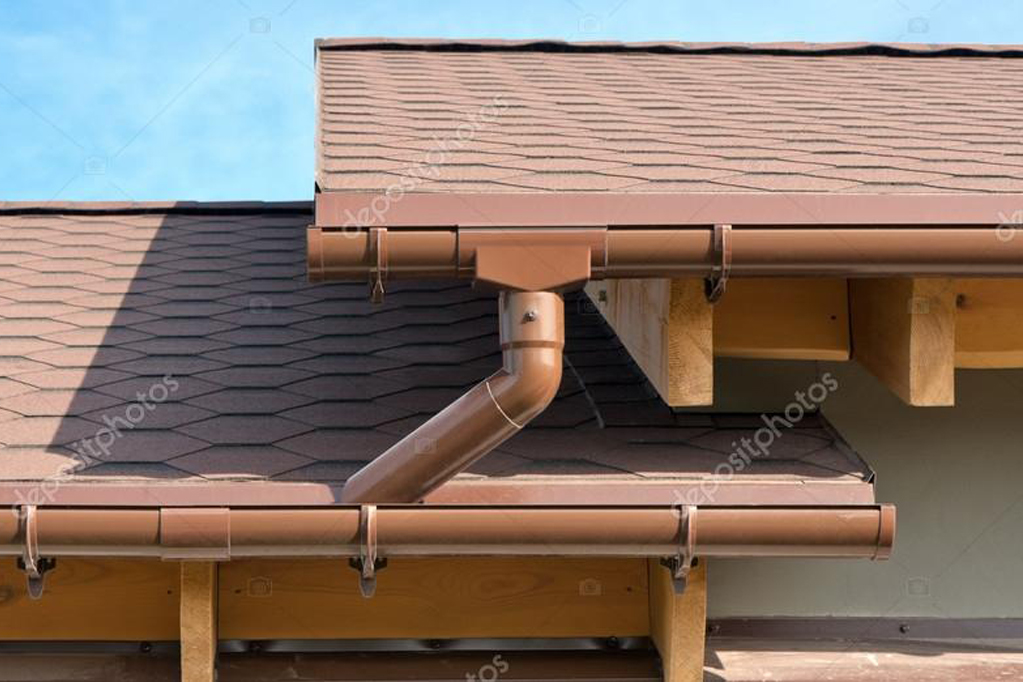 SERVICE OVERVIEW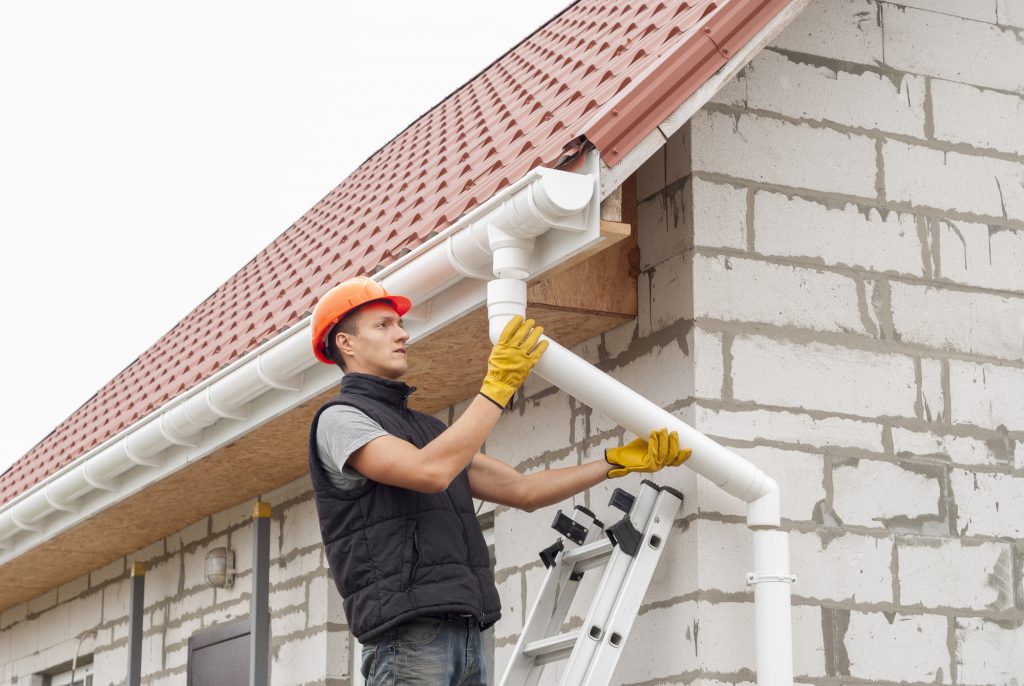 A K-Style gutter is the most commonly used gutter on Lehigh Valley residential homes and commercial buildings. The "K" refers to the shape of the gutter which is wider across the top, and is designed to collect water and add strength to the gutter. All our gutters are one-piece seamless, with the exception of inside or outside corners. The gutters are extruded to custom lengths on site. Available in a variety of colors.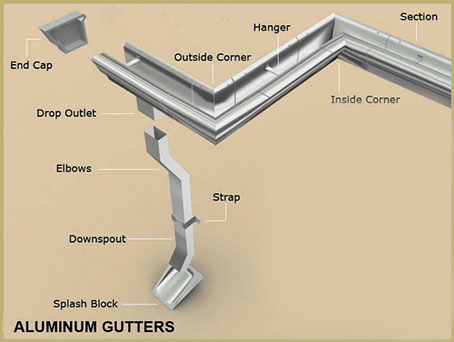 Half Round Aluminum or Copper
Traditional homes keep their look with the application of aluminum or copper Half-Round Style Gutters. Seamless Half-Round installations look great and last a lifetime. We install these systems using our exposed bracket hangers. Half-Round seamless aluminum gutters are a great value and can be made to almost any length on our machine and since they are seamless, don't leak!
Copper provides a roof drainage system that stands out in terms of its unique, top quality material and functionality. Excellence and exquisite quality are the hallmark of a gutter system made of copper.
The frustration of cleaning gutters is nothing new to homeowners. Even when you don't have a lot of trees growing close to your home, leaves still find their way into your gutters. If you find yourself cleaning your gutters at least once a year, we can provide a solution to fit the environmental situation and budget.