We serve Allentown, Bethlehem, Easton and the entire Lehigh Valley, and are committed to quality craftsmanship, pride and integrity on every roofing, siding and window project.
We are driven to be the top choice for residential and commercial new construction and repairs.
contact us today for a free estimate!
You'll be glad you called Ziggy's Roofing, Siding and Restoration!
We take great pride in our work for your Lehigh Valley home. Since 1990, our reputation has gone through the roof, while installing and repairing residential and commercial roofs. 
And, we don't stop at the top, we also install and repair gutters of all types. Plus we can help with new siding to make your home more energy efficient than ever. 
With certified, licensed, full insured installers and a team of excellent pros, we're ready to help you with your existing home, or for new construction.
For a competitive price, responsive service, you'll get quick written quotes for only work you want. We use the latest products for decades of worry-free living from the best manufactures. We're locally owned and operated and believe that reputation is everything. 
We remain in good standing with the Better Business Bureau and have been accredited since 1998.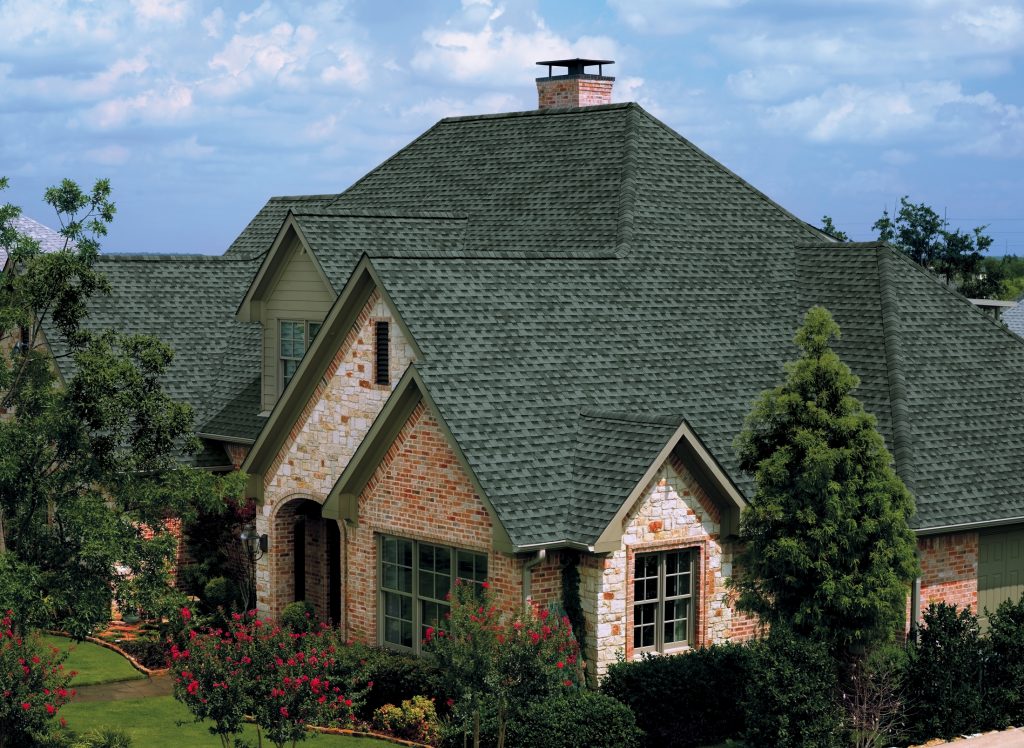 Roofing
New Construction, general repairs, and re-roof installation.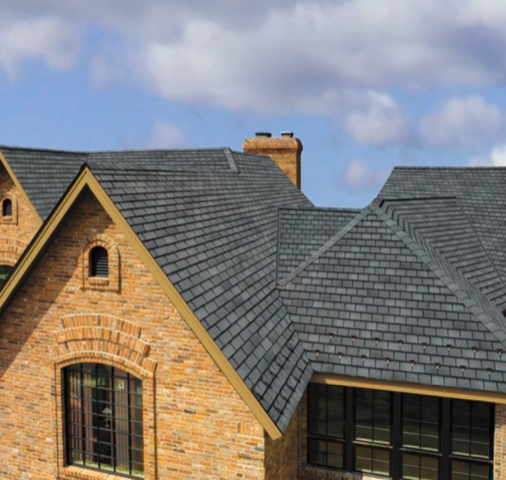 Roofing
Leakage, blistering, mold, or decay? No Problem.
Roofing
Fully licensed and insured roofers.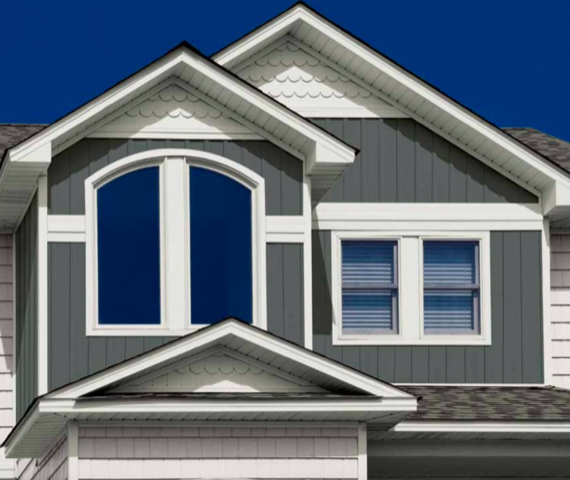 Siding
Vinyl, fiber cement, cedar shakes, wood, and more.
Siding
Repair or replace your existing siding.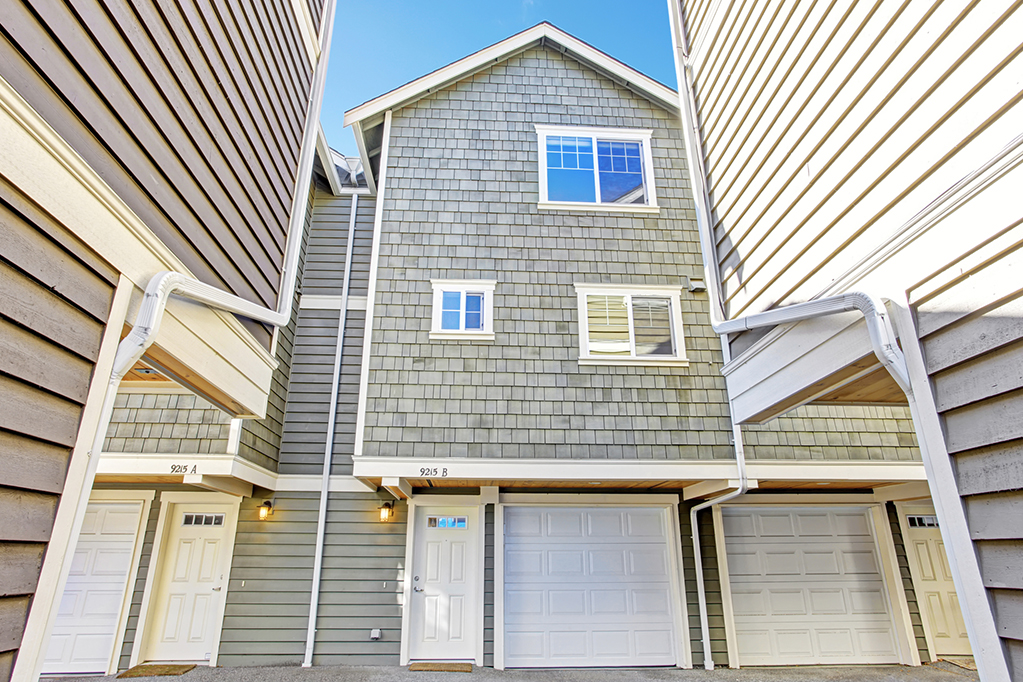 Siding
Increase energy efficiency for lower energy bills.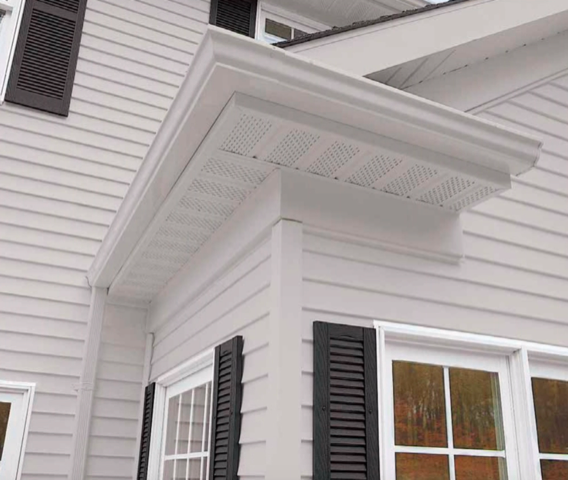 Gutters
Seamless gutters prevent leaking.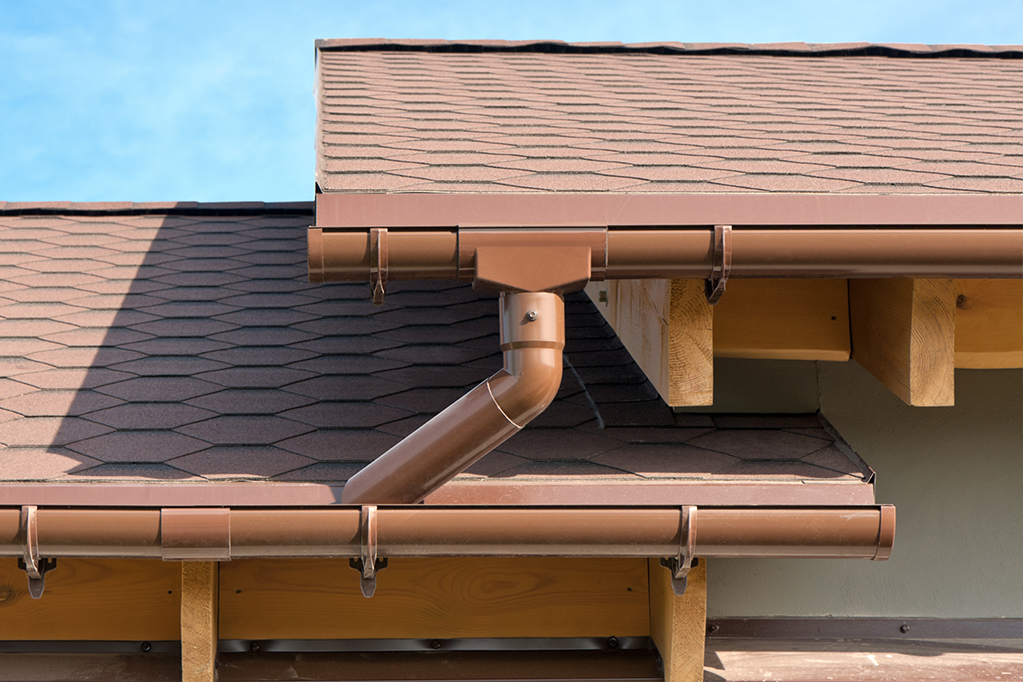 Gutters
Your choice of K-Style or half round gutters to suit the style of your home.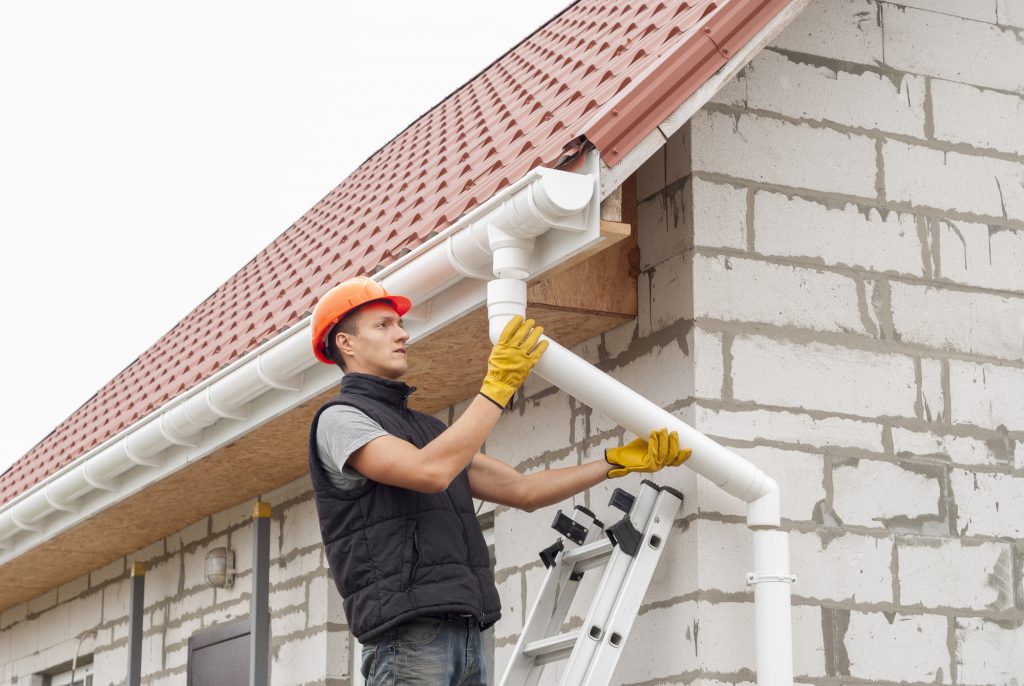 Gutters
Gutter Guards help prevent clogging.
Windows, Doors, and Skylights
Nothing enhances the beauty and curb appeal of your home and energy efficiency more than well-crafted and properly installed windows, doors and skylights.